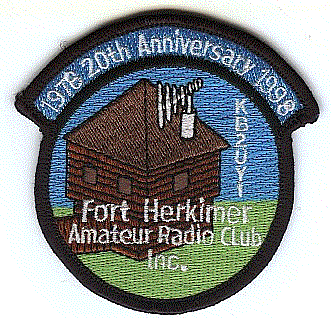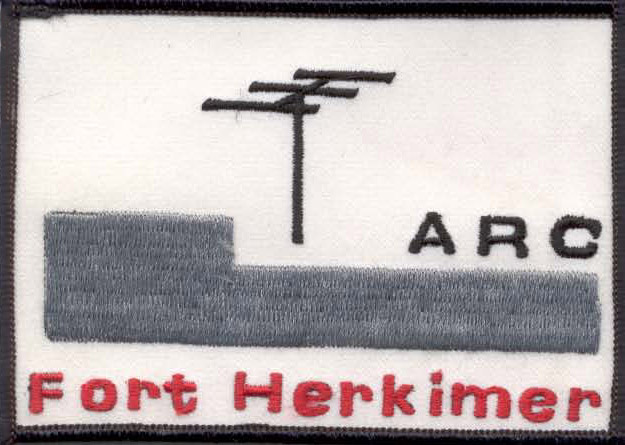 Welcome to the
Fort Herkimer Amateur Radio Association, Incorporated Website (FHARA, Inc.)
An ARRL Affiliated Club
An ARRL Special Service Club
Association Callsign - W2FHA
FHARA, Inc., 28 W. State St., Dolgeville, NY 13329 USA


The association was founded in 1978 as the Fort Herkimer Amateur Radio Club. The name was changed in 2001 to the Fort Herkimer Amateur Radio Association, Incorporated. (Pictured above are the original club patch on the left and the 20th anniversary commemorative patch on the right).

Meeting Location

Meetings are held the second Wednesday of every month at the Herkimer 911 center, located off Lou Ambers Drive in Herkimer, NY at 7 p.m. The center is adjacent to Herkimer County Community College. The association has approximately 36 members. Talk-in on the 145.110 (Send 325 via DTMF to disable PL Tone requirement) or the 147.090 repeater, for directions to a meeting. We welcome you to join us. The public is welcome to attend our meetings. We usually try to have a program of interest. Please bring a friend or a new ham.
This website is always expanding. Please check back frequently, as we continue to update it. Thank you.
Please address all comments, corrections, concerns, additions, deletions or suggestions to the Webmaster - Chris KB4CMF. Thank you.
Last updated 12 April 2020
This website was created on 27August 2003